WOODEN Christmas Russian Nesting dolls vintage, gold, 3d beard santa claus xmas
£12.99
Beautiful,unlike any others-3d beard on the first santa.
Out of stock
Description
Stunning Wooden Christmas Russian Doll set
These are beautifully hand painted.
They all feature a lovely gold topped hat.
The first santa also has a 3d beard,a sack of toys and a tree painted on which is very unusual and really does look luxuirious.
This would make a great Christmas ornament for the mantle.
Or even a perfect gift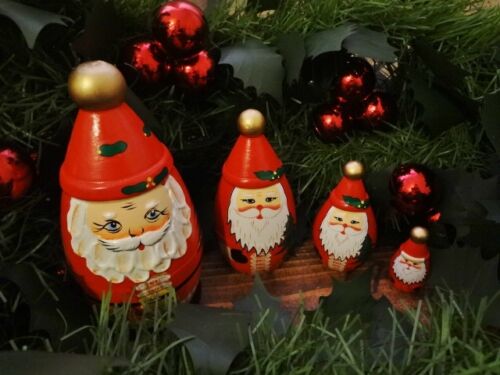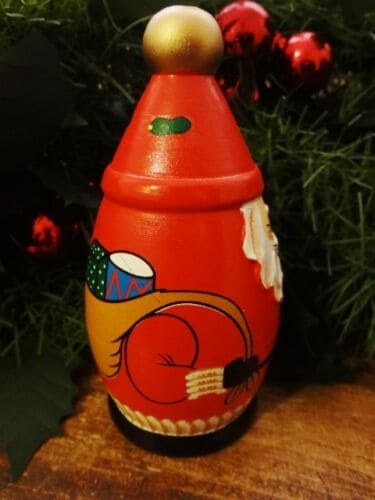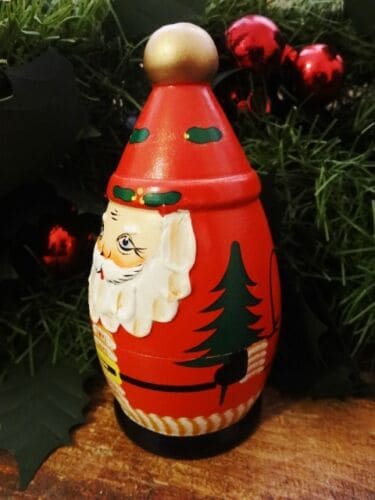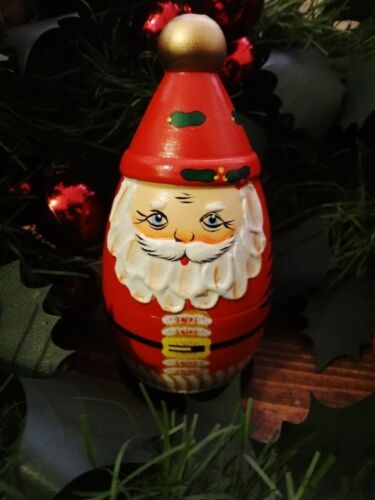 ShippingWe understand that a quick turnaround is very important to our customers. So most items go out the same or next working day. All our items offer free shipping, but despite this we always offer the fastest postal service. So all items go out by FIRST CLASS POST, which generally takes 1-2 days. All items are sent out using a professional postage and packing company, to ensure items should get to you well packaged and fast.
About UsCustomers are very important to us, and please be assured we are always working as hard as possible to ensure you receive a fast and efficient service from us.