Christmas stained glass Bauble snowflakes Window Stickers Clings Reusable CLING
£9.99
Description
ABSOLUTELY STUNNING WINDOW BAUBLES AND SNOWFLAKES, AND BEAD STRINGS CLINGS.
please note TO APPLY SIMPLY USE WATER AND THE BAUBLES WILL STICK TO A WINDOW.
Unlike others, THESE HAVE THE SAME PATTERN ON BOTH SIDES, so look amazing both inside and outside of your window.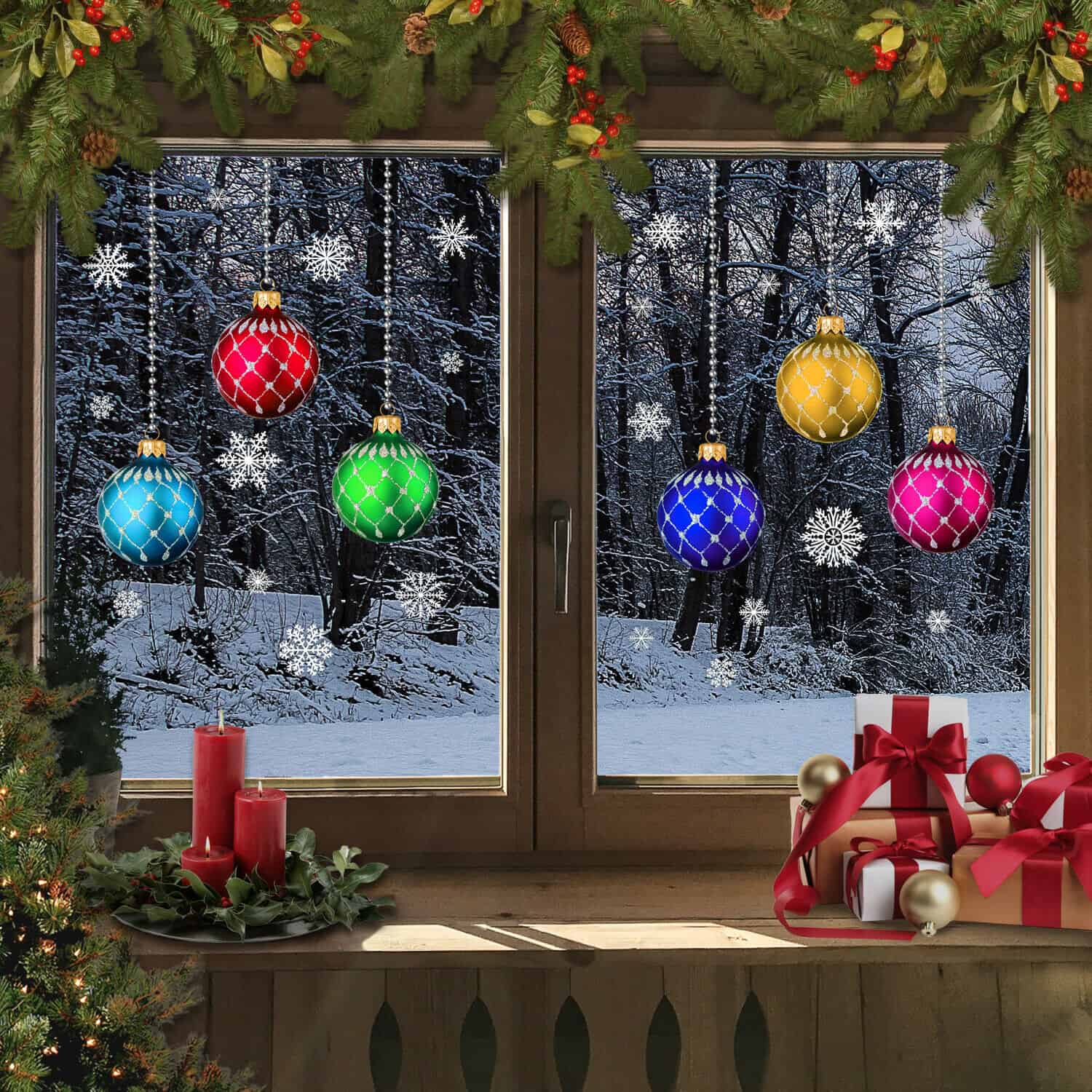 These work like stained glass, and look stunning on the window, lovely colours and can be seen both sides of the window!
This design has been produced by professional designers and looks stunning
You simply peel off the baubles and snowflakes and position on your window as you like.
The baubles are large 2.75 inch across, so a fairly large bauble, they are about 3 inch in height in total.
This is such a bargain, you will get a page of large lifesize double sided ( so you can see the image both inside and out) Baubles. You will get all 12  colours of baubles, not just 1 colour. Plus 44 gorgeous double sided snowflakes. You will also get a pack of static window strings, which will allow you to make the baubles look like they on strings on the window, these are also double sided.
This sheet of static stickers, meaning no mess, and completely resusable, covers a good sized window well.
It really makes a stunning display.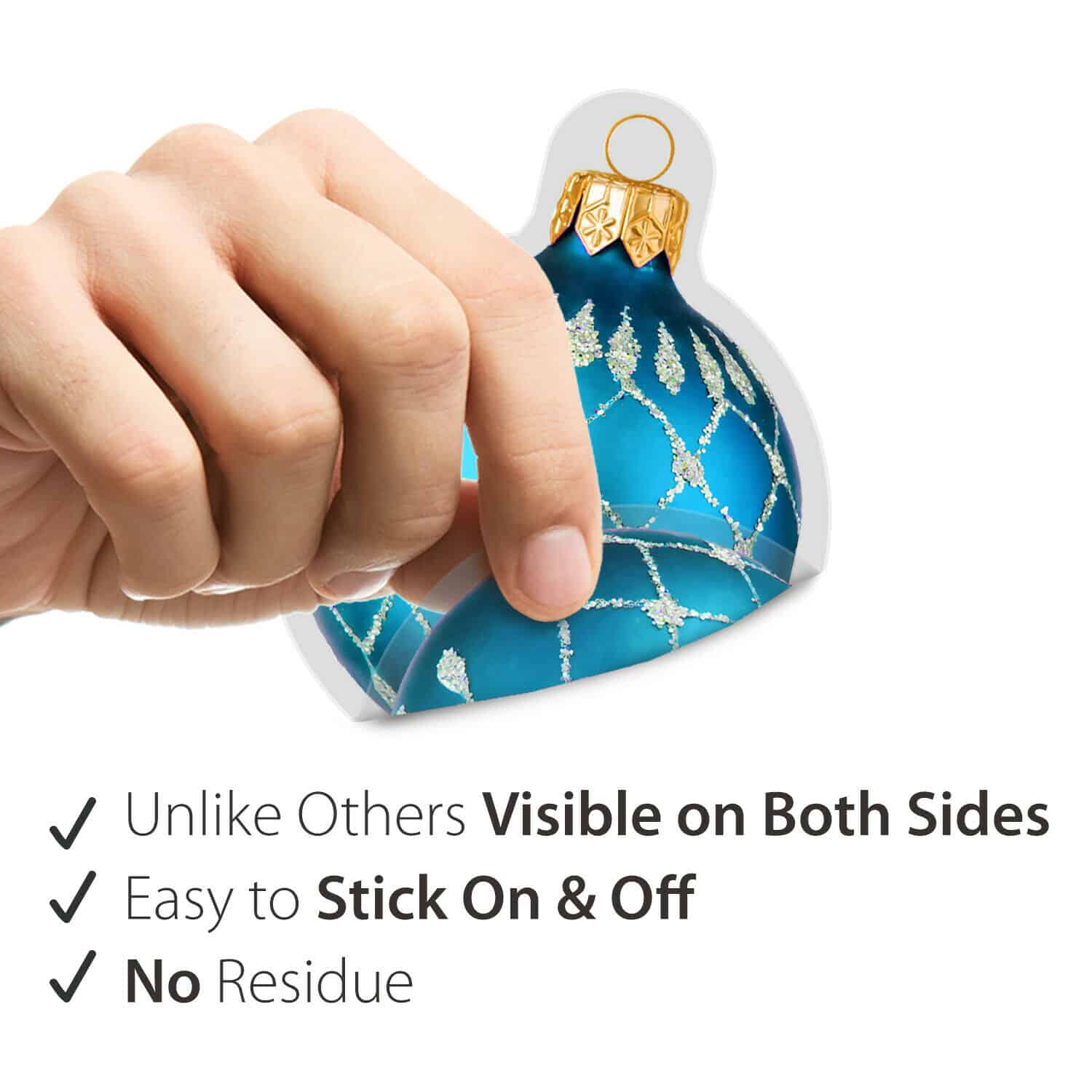 RECENT FEEDBACK
+ These are absolutely brilliant. Thank you so much.
+ Love these! Great item & fast delivery. Thank you 5*